Hospital space for coronavirus patients has become a huge problem as the virus begins to reach its peak in the United States. The situation is constantly changing and medical facilities have had to adjust quickly.
Fully portable and fully customizable, shipping containers can be used for any medical use including testing, exam rooms, medical supplies storage, ICUs, medical offices and more.
Full hospitals made from shipping containers can also be created in a far less amount of time than traditional styles. These mobile, modular hospitals can help ease pressure on the nation's health system.
Shipping Container Intensive Care Units
Containers are flexible enough to create individual hospital rooms for patients with severe cases of coronavirus. Every unit can be equipped with standard equipment that is necessary and can be set up wherever they are needed.
The structures are quick to assemble and disassemble. Since the units are weatherproof and durable, they can be used long after the COVID-19 pandemic for various applications.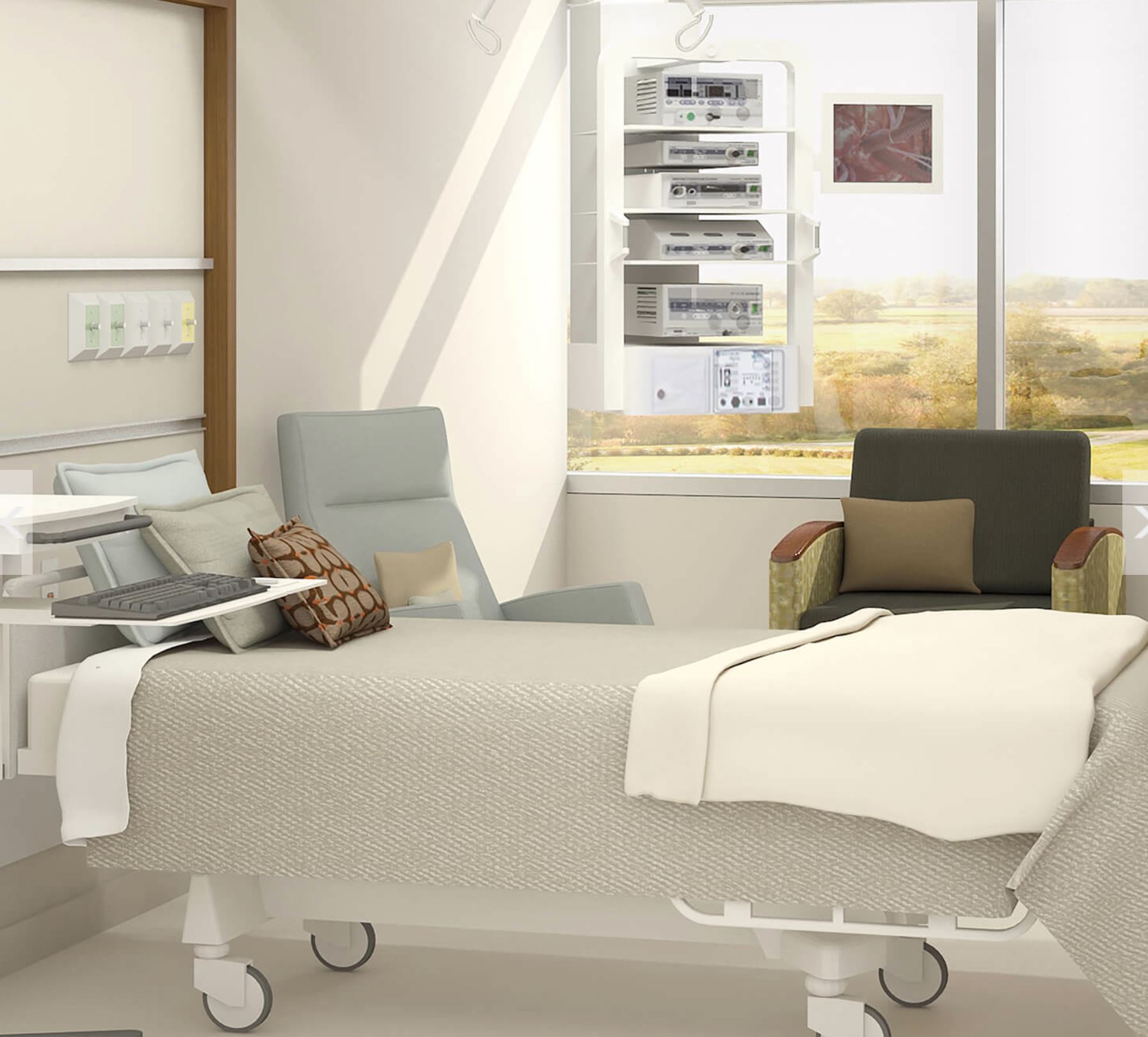 We're Here to Help
MODS is currently working with various governments and aid organizations to create medical units as needed. We have expanded our operations and built up our production team to make sure we offer extremely fast lead times for medical structures. If you would like to collaborate on a medical modular facility, contact us today.